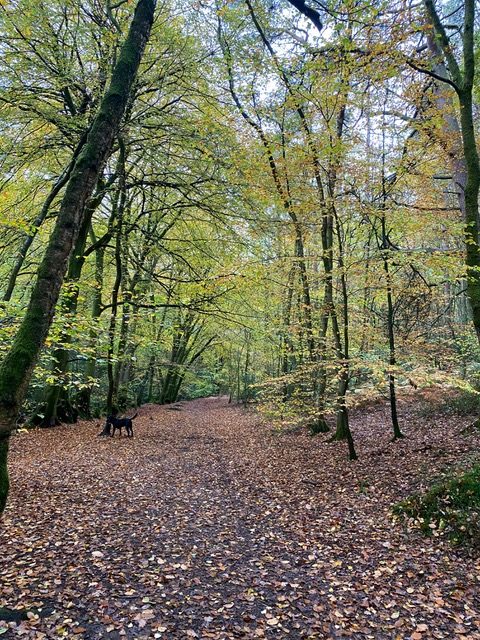 Dear friends,
Please find attached this weeks weekly sheets and this weeks sermon from Bishop Jo. She uses a different reading but it is at the top of the sermon. Revd. Liz will be doing a sermon based on the story of Zaccheus from Luke 19, which is part of the Transforming generosity series.
A few dates for events that are coming soon:
Next Sunday 1 November will see our services of Remembrance for the Bereaved – 3pm at Capel and 5.30pm at Ockley. Sadly we won't be able to serve refreshments at these services but please do leave names that you would like to remember on the lists in both churches. As we can't all be together we thought it would be a nice idea to light candles at 6pm in remembrance of all those we have lost. The normal morning services will also take place.
Sunday 8 November is the usual Service of Remembrance 10.45am at Ockley and 3.00pm at Capel. There will also be Cafe church at the Crown in Capel at the normal time of 10.30am
We are also hoping to hold another socially distanced waitress served tea on Sunday 6 December 3-5pm. Please put the date in your diary and come and join us.
As our minds turn towards Christmas we are hoping to once again put together hampers for those who are struggling in our parishes. Would you be able to help organise this? Please get in touch with Revd. Liz if you can.
This weeks photo is from our rather damp walk this morning on the path from Friday Street to Abinger Bottom, the beautiful Autumn colours made it feel sunnier than it was!
With love and prayers
Debbie von Bergen
debbievonbergen@icloud.com
07774 784008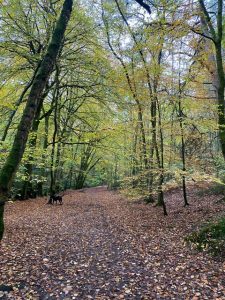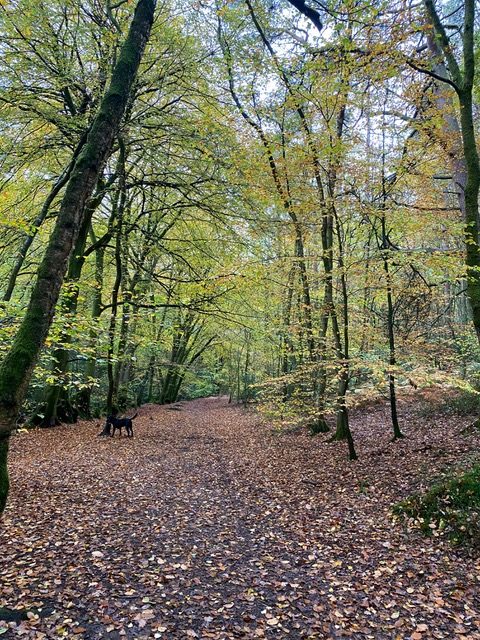 Post expires at 5:40pm on Sunday October 24th, 2021