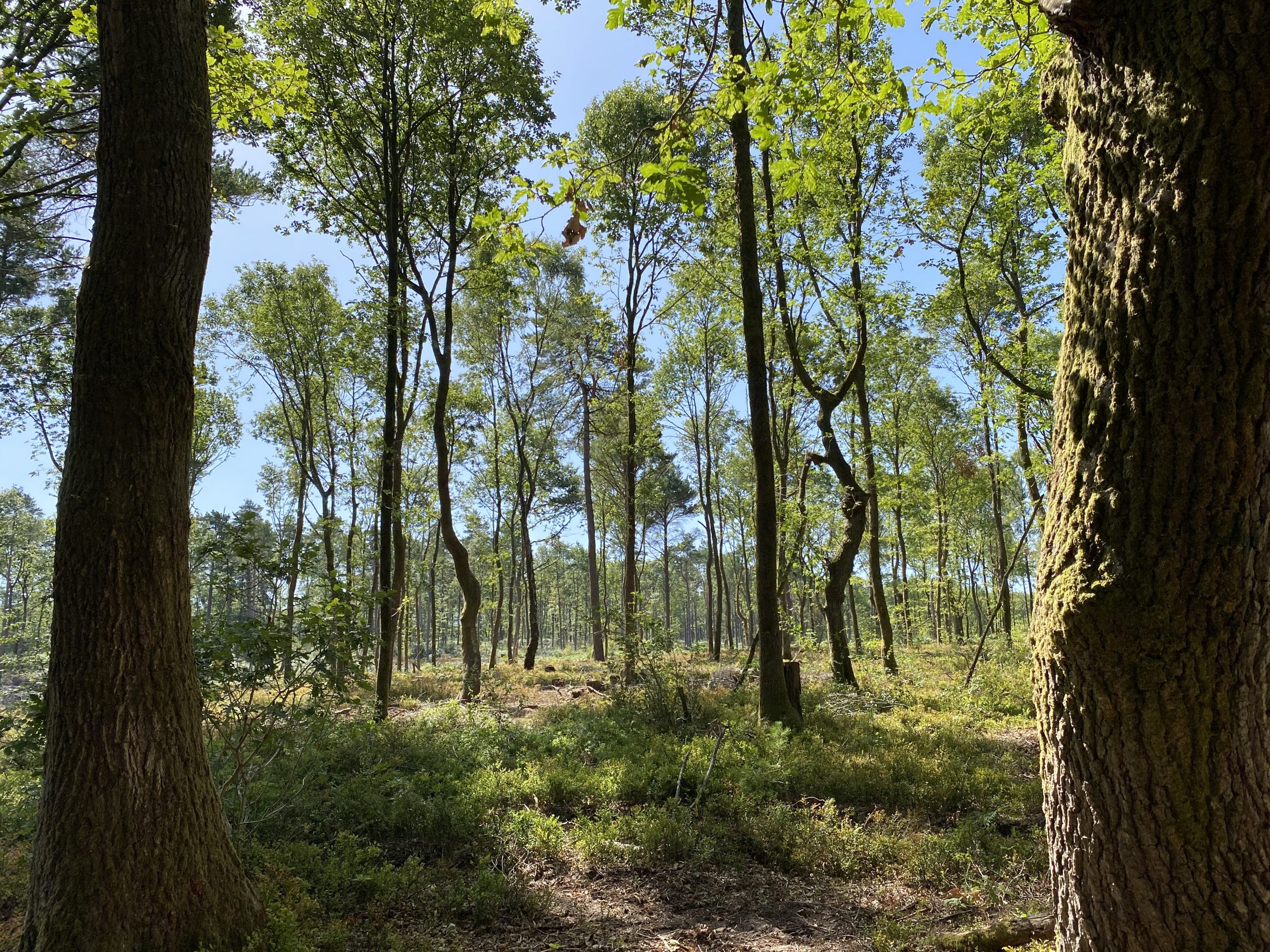 Dear All,
IMPORTANT:
Ockley Church is closed until the end of August, there are no services there for the next 3 Sundays. This is to allow the builders to finish the installation of the boiler and particularly the pews heaters. I'm sure we will all appreciate it when the winter comes. Please let anybody know who may not have access to a computer.
Everyone is most welcome at Capel for the 10.30 service led by Graham Everness – Revd. Liz will be back from her holidays next week.
Thank goodness the weather has broken, we may not have had much rain (unlike Dorking where I was caught in a real downpour), but at least it's cooler. I have spent much of last week debating what plants I will grow in a particularly sunny and dry area of the garden as those that are currently there have found the last few summers rather difficult and I try not to water unless I really have to. Beth Chatto's – 'right plant right place' came to mind, so I'm redesigning the area with Mediterranean plants, that should ensure that it will rain every summer from now on!
The picture of the week is Friday Street – lots of shade for a cool walk!
I attach this weeks weekly sheets, the relevant readings and Graham's sermon along with the service sheet for those who cannot attend church tomorrow.
Debbie von Bergen
debbievonbergen@icloud.com
07774 784008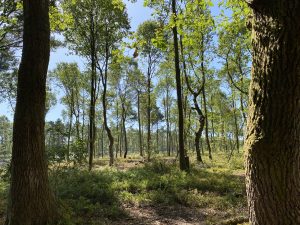 Post expires at 6:23pm on Sunday August 15th, 2021