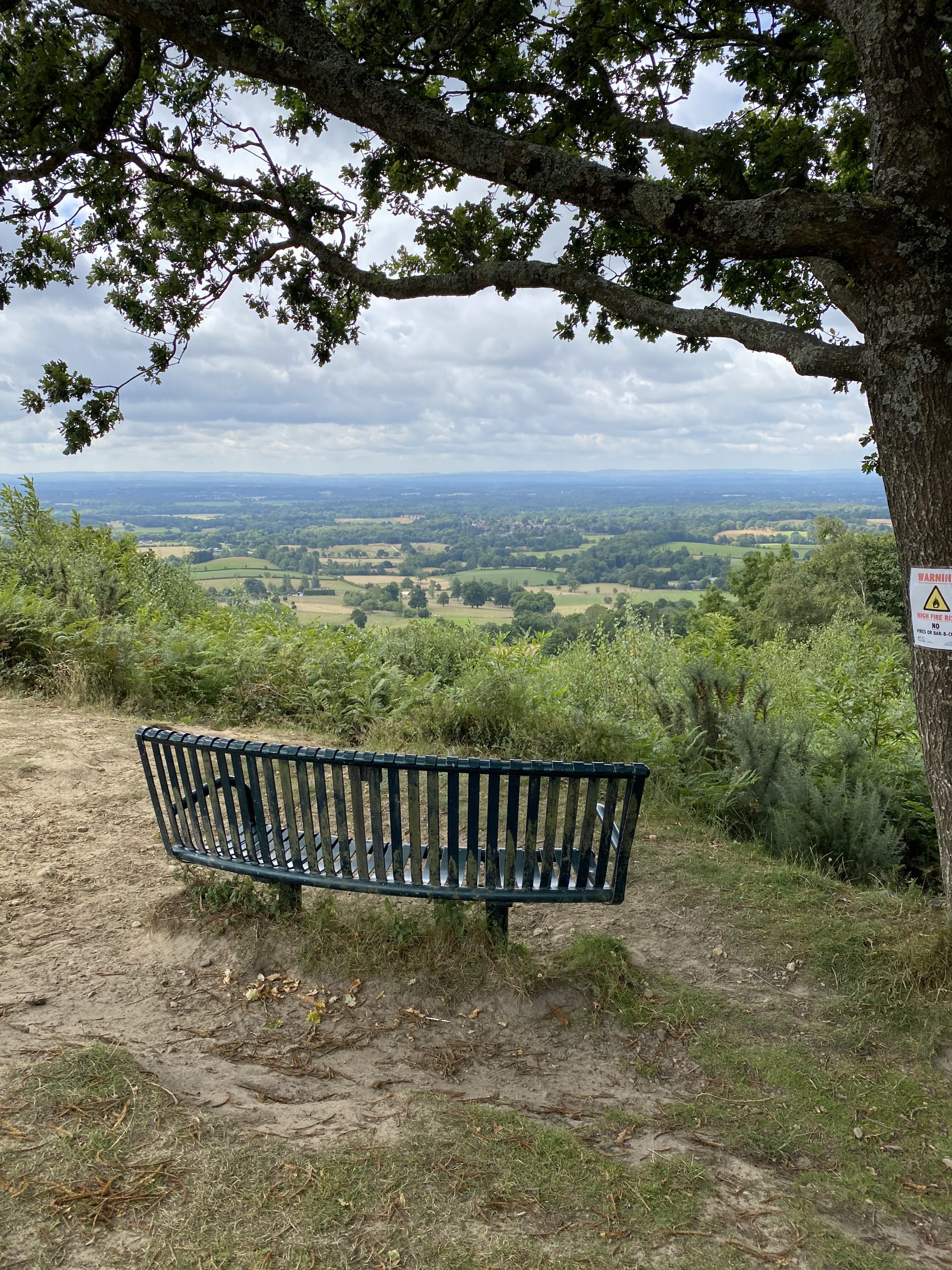 Dear all
Attached are this week's readings with the weekly news sheets and Revd. Liz's sermon.
The churches have been closed this week with the start of building work in both of them. I do hope you haven't been too badly inconvenienced by this, the results should definitely be worth it! New lighting for Capel and a new boiler for Ockley. Both projects should finish in September.
During the week the Diocese issued new guidelines on masks and are now strongly advising that face coverings should be worn in church. '….remembering that they are mainly intended to protect other people, not the wearer….' We have altered our advice to reflect this.
I look forward to seeing all those who can attend tomorrow (9.30am in Ockley or 10.30am in Capel), our thoughts and prayers are with those who are still self isolating, please do let us know if we can help in any way.
This week's picture was taken on Holmwood Hill – on a rather nicer day than today!
With love
Debbie von Bergen
debbievonbergen@icloud.com
07774 784008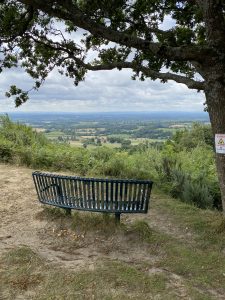 Post expires at 6:43am on Monday July 26th, 2021