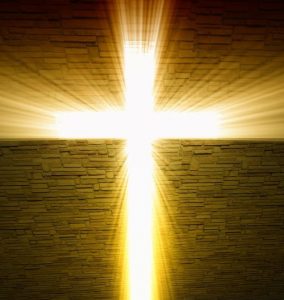 The PCC are pleased to confirm that the internal and external lighting for the Capel church will be replaced and upgraded this Summer.  The upgrade will remove the glare experienced by the current internal flood lighting and replace the old wiring and fittings, for which replacement bulbs will soon be unavailable.  The new installation will consist of new wiring and more attractive energy efficient fittings which will reduce running costs and provide a much improved ambience for worship, meetings, concerts and weddings.
The works are due to commence on 20th July and should be completed by 11th September.  During that time access to the church during the working week will be restricted.  Should the lighting installation overlap with the lifting of the Covid 19 access restrictions to the church, the PCC will evaluate whether services will be held in the Capel Church or at St Margaret's in Ockley.  Notices will be posted nearer the time at the church, in the magazine and on the website.
The PCC are excited about these much needed improvement works to our lovely church and are very grateful to the Friends of St John the Baptist Church Capel and the John Ede Fund for generously supporting the project and providing the funding.
Post expires at 6:58pm on Tuesday June 8th, 2021